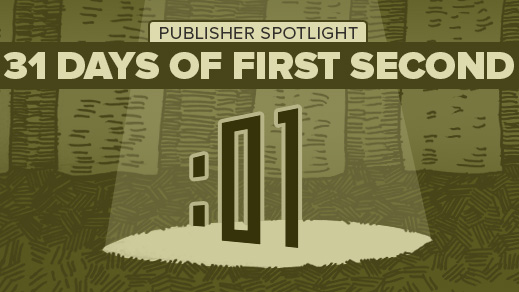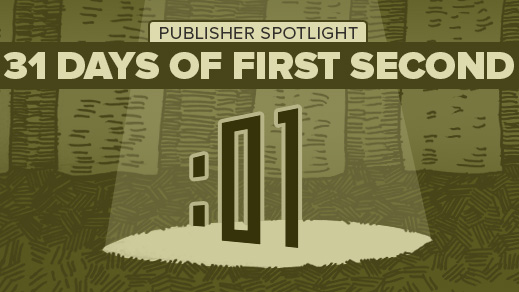 In the month of May 2016, I thought I'd take some time each day to highlight some of the great books published by First Second. Each day, I posted four images to Twitter and Facebook, the first identifying the book, then two samples of interior art, and last a very very brief capsule review. So here they are, collected: 31 Days Of Frist Second.
[Note: once in a gallery, you can navigate through images using your arrow keys if on a desktop or laptop.]
(For other Publisher Spotlights, go here.)
As a List
---
(For other Publisher Spotlights, go here.)
Good Ok Bad features reviews of comics, graphic novels, manga, et cetera using a rare and auspicious three-star rating system. Point systems are notoriously fiddly, so here it's been pared down to three simple possibilities:
3 Stars = Good
2 Stars = Ok
1 Star = Bad
I am Seth T. Hahne and these are my reviews.
Support me by buying my art on Etsy
Review copy submission may be facilitated via the Contact page.
Browse Reviews By
Other Features
Popular Sections:
Best Books of the Year:
Other Features:
Connect
Comics by Seth T. Hahne